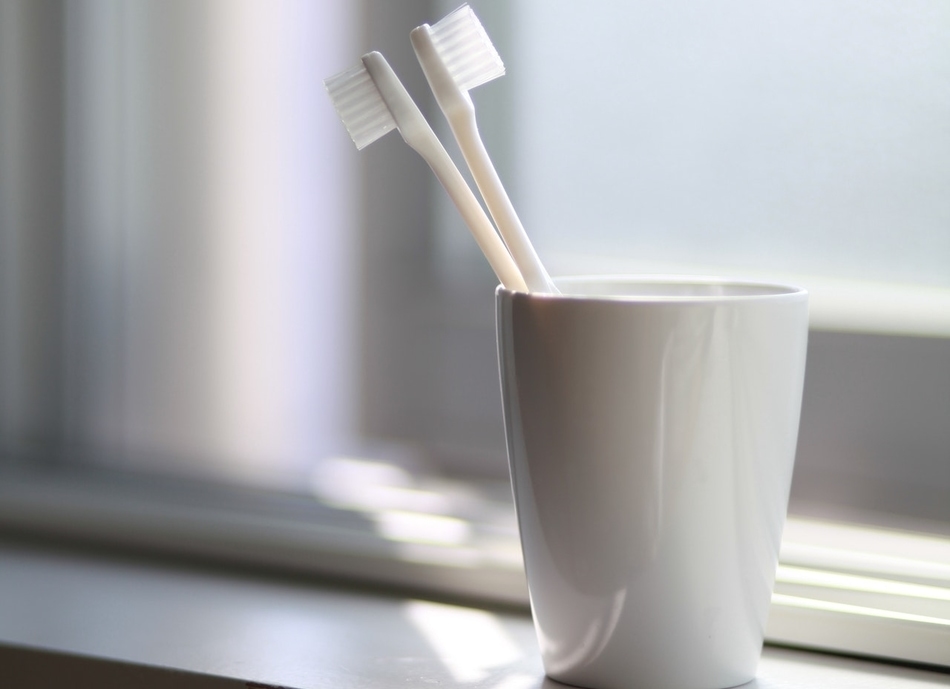 29 Jan

Ask Your Hygienist: Does It Matter What Toothbrush I Use?

Your toothbrush is the most important tool you have to fight tooth decay, gum disease, and so much more. However, choosing a toothbrush takes more thought than finding one that's your favorite color. To help figure out what toothbrush to buy, we talked to dental hygienists Suzanne and Kara from Knoxville West (CWW) and Knoxville East (CWE) for their expertise.

The first thing you need to look for is a brush that has the ADA Seal of Acceptance. Opt for soft bristles over hard or medium, and make sure that you're using the proper brushing technique. When buying a toothbrush for your child, choose a brush that they will enjoy using that will also help teach them how to brush correctly.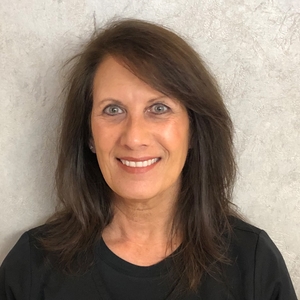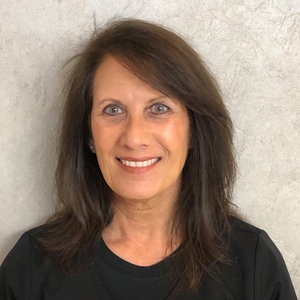 What should patients consider when buying a new toothbrush?
One of the best ways to choose a toothbrush is to look for the ADA Seal of Acceptance. It guarantees that a brush has been tested under the strictest conditions to verify that it provides maximum safety as well as the maximum cleaning experience. You can ask your dentist for a recommendation or choose a brush with the seal next time you're shopping.
"It definitely needs to be a soft-bristled toothbrush," said Kara. "Another useful feature is indicator bristles that tell you when it's time to replace your brush. The handle is always important since you want to get a good grip and adapt it to your teeth."
When you choose a toothbrush with the ADA Seal of Acceptance, you're getting one that has:
Safe bristle tips
Bristles that won't fall out
A sturdy handle
ADA-approved brushes also help to reduce the buildup of plaque, which can lead to gum disease later on.
The same goes for electric brushes. ADA-approved disposable brush heads for electric toothbrushes have been fully tested for safety and clinical effectiveness. This makes them safe for teeth, mouth tissue such as gums, and dental hardware such as braces.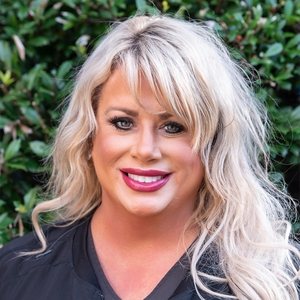 Are electric toothbrushes better than manual toothbrushes?
Our team at Knoxville Family Dental will be able to tell you if you need a manual or electric brush. According to Suzanne, electric toothbrushes can be better than a manual if they are used correctly. Angle your electric toothbrush into your gums at a 45-degree angle and in a circular motion. With that said, the most important factor in a toothbrush is how you use it. Make sure that you are brushing:
Twice per day
For two minutes
For many people, the biggest factor between manual and electric brushes is the cost. Electric and battery-powered toothbrushes are more expensive than manual brushes to start, then you have to factor in the cost of replacement brush heads every three months. This may seem like a lot, but many people think they're worth it thanks to how clean their teeth feel after using them.
Kara believes that electric toothbrushes are better than manual brushes. "A lot of electric toothbrushes have timers on them, so you're more aware that you're spending enough time brushing than with a manual toothbrush," she said. "They also do a lot of the work when you're keeping it in the right position. You're also getting more strokes per minute than with a manual toothbrush."
Do you sell any particular type of toothbrush in the office for patients to consider?
There are a lot of features to consider when choosing a toothbrush. Talk to your hygienist to determine which features would benefit you most and which brush would meet your needs.
Suzanne says that Knoxville West prefers the Phillips Sonicare toothbrush since its head is like the manual brushes that most people grew up using. At Knoxville East, they sell the Oral-B Genius, which has different modes, timers, and lights that make brushing more efficient.
Are there any common mistakes patients might make when purchasing a toothbrush?
When choosing a brush, always choose soft nylon bristles. The hardness or softness of your brush's bristles plays a huge role in the health of your teeth. If teeth have become weakened, hard or even medium bristles can damage your enamel, gums, and root surfaces.
"The most common mistake is purchasing the oscillating head and thinking the electric toothbrush will do all of the work and that no hand movement is required," said Suzanne.
The size of the brush head can also have a huge impact on how effective your brushing is. Look for a brush head that's one inch tall and half an inch wide since it will allow you to clean your mouth the most effectively. Avoid large brush heads unless recommended by your dentist. They can crowd your mouth and make it difficult to reach certain areas in the mouth, like the molars.
According to Kara, a lot of patients aren't aware that soft bristles are better than hard bristles. "Extra-soft bristles are the way to go," she said. "They also tend to use too much pressure with electric toothbrushes."
What's your professional take on toothbrush recommendations?
We've already looked at how compliance plays a big role in choosing a toothbrush, which is why you should choose one with the ADA Seal of Acceptance. Another important factor is technique. The basics of oral hygiene — brushing, flossing, and regularly seeing our dentists — are extremely important, but you still want to be sure that you're doing it right.
"Just make sure that you're brushing in a circular motion and not a back-and-forth motion," said Kara. "You also want to make sure that you're brushing the gumline as well as the enamel."
Suzanne recommends the baseline Sonicare toothbrush without all the buttons or bells and whistles that the more expensive models have.
"Typically a person, including myself, will only use one mode when brushing," she said.
For proper brushing technique:
Hold your brush's head at a 45-degree angle to your gums
Use gentle strokes to brush back and forth
Make sure to brush the outer, inner, and chewing surfaces of your teeth
Brush the inside front of your teeth by brushing vertically with up and down strokes
Make sure that you're doing this twice per day for two minutes each time. If you're still not sure if you're doing it right, ask one of our hygienists or dentists to show you during your next appointment. You're sure to feel the results immediately and have an even better checkup next time!
What are some of the best toothbrush options for kids?
At Knoxville Family Dental, we're passionate about helping kids develop good oral habits as early as possible. One of the best ways to do that is by giving them a brush that makes brushing fun while also helping them clean their teeth more effectively.
Our personal favorites are:
Spin brushes
Toothbrushes with timers
Brushes with cartoon characters
Suzanne prefers the Philips Sonicare for kids, which has a great electronic toothbrush for children that has a more subtle frequency so that it won't be ticklish for them.
Kara, on the other hand, recommends anything that lights up.
"Timers are also helpful since they can make sure kids are brushing for the right amount of time," she said. "A lot of timers actually play a song instead of beeping."
Spin brushes are electric toothbrushes that spin or oscillate. There are many of these types of brushes, but their biggest benefit is that they do a lot of the brushing for you. Some are fully disposable while others have disposable heads. They're great for kids who haven't mastered proper brushing technique and could use some extra help.
Toothbrushes with timers are great for helping your child keep track of how long they brush. These brushes will beep, light up, or do something else to let your child know that they've brushed for the full two minutes. Brushes with cartoon characters can make brushing more fun for your child, making it something they want to do rather than have to do.
Choosing the right toothbrush can require more thought than you may realize. Choosing one with the ADA Seal of Acceptance, soft bristles, that also allows for proper technique is the best way to select the next brush for you and your kids. You can also ask our dentists or hygienists for suggestions.
No oral hygiene plan is complete without regular dental appointments. Contact us today to schedule your family's next appointment!
Knoxville Family Dental has two locations in Knoxville to better serve you. You can call Knoxville West at (865) 691-1121 or you can schedule an appointment online. To make an appointment with Knoxville East, call (865) 544-1711 or make an appointment online.